<![if !vml]>

<![endif]>Underwater Research Lab
School of Engineering Science
Simon Fraser University
---
---
The Underwater Research Laboratory (URL), located within the SFU Engineering Science Department is under the direction of Professor John Bird. The URL conducts research in:
<![if !vml]>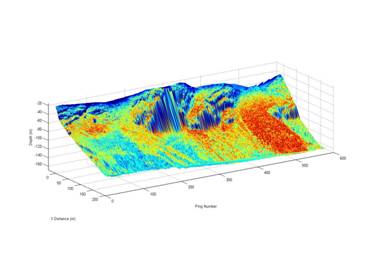 <![endif]>Underwater acoustics: propagation, scattering
Sonar:
3D Sidescan and Sidescan: 3D bottom mapping, bottom classification, (more__) wake removal, harbour security (more__).
Forward profiling: bottom profiling ahead of boats and submerged platforms such as AUVs and towfish.  More__
Doppler Processing and Coherent Clutter Maps: target detection, acoustic fences, harbour security. More__
Underwater Acoustic Transducers: design, fabrication, testing, multi-element sidescan, single element, 3D sidescan, sidescan, Doppler.  More__
Partners
The URL is looking for industrial partners who are interesting in aiding our research and commercializing existing and future developments. 
Copyright 2002 Simon Fraser University, The School of Engineering Science
Last modified March 5, 2009